Inky Editing is a freelance editorial service, providing developmental, copyediting, and proofreading for aspiring fiction authors. With the self-publishing industry booming, and many novels lacking sales due to poor editing, hiring an editor can launch your next book to the heights it deserves.
I specialise in Fantasy, Young Adult, and Sci Fi.
Submit any enquiries to inkyeditingsales@gmail.com, or directly from the contact page.
why you should hire a freelancer
i want to self-publish
Self-publishing has been a massive success, with thousands of new books uploaded to Amazon every day. Self-publishing has become more socially acceptable in the publishing industry, and with that rising popularity comes higher standards from readers.
Professional editing is a must in this space. Poor edits leaves a bad impression on your readers, and consequently lowers the perceived value of the book. This can damage your reputation as an author, and reduce future sales. Never underestimate the power of editing, it's just as important as the book cover.
i want to tradtionally publish
Choosing a freelancer for traditional publishing is not necessary. Since you will go through a whole editing phase with the publisher's editorial team, a freelancer isn't a must-have.
However it's not uncommon for an author to seek out an editor and work on their story a little bit more before they are ready to send it off for submissions. Additionally newer writers have also sought-out professional editing, to help them build their skill and writing craft.
Ultimately it's up to you, and whether you think your manuscript would benefit from an extra set of eyes and feedback.
...Should a publisher ask me for money?
NO! Legitimate publishing houses never charge the author, they will pay for everything. This is why publishers take a cut of an author's royalties. They make an agreement that they will produce, print, and distribute your book in exchange for a percentage of royalties.
If a 'publisher' is asking you to foot the bill for all the expenses attached to publishing, they are vanity presses. While the businesses are not illegal, they are considered ethically immoral amongst the community. Money should always flow to the author in traditional publishing. If you are ever contacted by a vanity press, don't engage.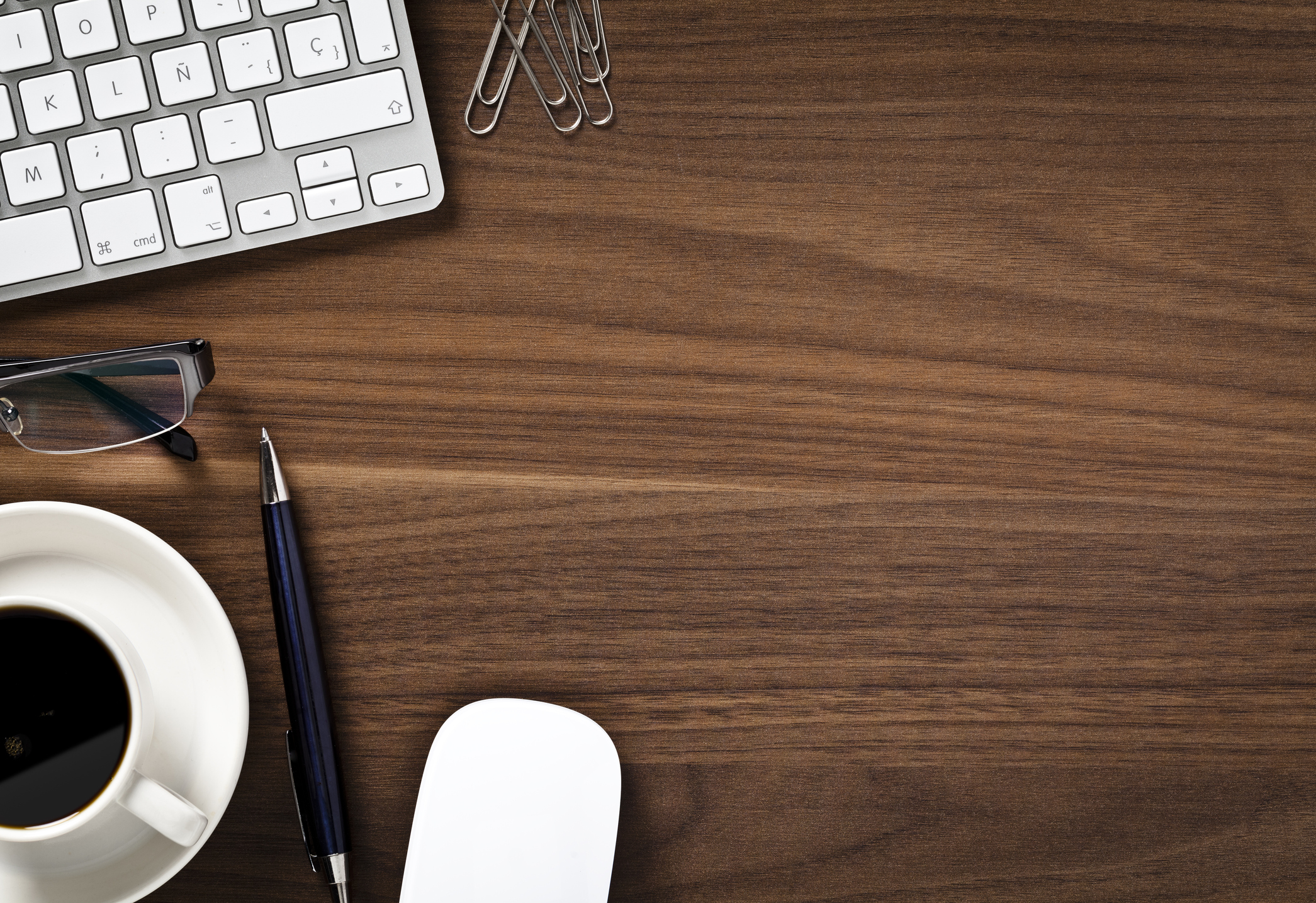 Free 1,000 word sample
Though it's popular belief that editing is a very 'right vs. wrong' task, it's often the opposite. Editing is subjective! The English language is complicated, and it often breaks its own rules. A good editor can help you spot where something in the writing is subjectively correct, or objectively wrong.
This is why 1,000 word free sample edits are fantastic. It gives you, the author, a taste of how I work as an editor, and allows you to see if we're a good match for each other. Once you've received your sample you can then decide if you would like to continue with a full edit.
manuscript assessment
Manuscript assessments are useful things for authors. Editors don't make any markup or changes to the manuscript, instead reading the full manuscript and writing up in-depth feedback. They will provide information as to what the manuscript is lacking and needs improvement on, and what the manuscript is doing well in.
$35.00 per hour.
developmental editing
Developmental editing, also known as structural editing, is about the story itself. Are the characters well-developed? Are some lagging behind? Is a side character overpowering the main protagonist? Are there any scenes that could be removed, or swapped around in the timeline? Are there any scenes that this story would benefit from? Are there any plot holes? Is the narration head-hopping? These are the kinds of questions editors ask themselves when they are doing a developmental edit, and will provide comments or suggestions for any things they notice.
$8.50 per 1,000 words.
copyediting
Copyediting, also known as line editing, is getting into the details of the writing. Is a sentence too long? Is the grammar use correct? Is the wording used understandable for the reader? Are the tenses consistent?
Punctuation, spelling, and grammar is what copyediting is all about, and what most people think of when they hear 'editor.'
My copyediting rates are divided between 'basic' and 'heavy.' These will correspond how much work the manuscript needs.
Basic - $6.50 per 1,000 words.
Heavy - $7.50 per 1,000 words.
proofreading
Proofreading is a quicker editing phase, used for catching typos, extra or missing spaces, and occasional spelling and grammatical errors. In the traditional publishing world, proofreading is the last stage of editing. Proofreading is for relatively clean manuscripts, with minimal markups needed.
$9.50 per 1,000 words.
50 for $250
Editing is expensive, and not everyone can afford a full edit, so I have created the 50 for $250 package deal. This package includes development, copyediting, and proofreading for the first 50 pages of your manuscript.
If you're taking the self publishing path, or just someone who would like feedback and experience with an editor, the 50 for $250 deal provides a nice middle ground. You'll have 50 pages of full edits to help you with the rest of your manuscript.
"Madelaine was amazing to work with. She was incredibly quick to respond to emails and questions, even with the large time differences between us.
Her edits were detailed and focused, with numerous examples of how to fix various issues. All of the feedback truly gave me guidance on how to improve my writing.
Even after I received the edited document, she was open to additional questions to ensure I fully understood the edits. I would absolutely work with her again on any works that I need edited."
– Frank, author of original short stories.
"Madelaine's tremendous work speaks for itself. Having received rates from other copyeditors in the past, I was utterly shocked by Inky Editing's 50 for 250 offer. Surely such a good deal would come with all sorts of strings attached.
However, Madelaine was extremely punctual and responsive, and within a few weeks I had a returned manuscript, thick with valuable insight. The copyediting is excellent, but Madelaine really shines in her developmental editing, something for which many others charge an arm and a leg. Her comments were meticulous and well-sculpted. She was able to catch plot holes and inconsistencies that a dozen of my readers could not.
Overall, I plan on working with her extensively in the future. In fact, I look forward to it."
– Alexander, author of When the Day Dawns Dark
"Madelaine was very easy to work with, and gave back a comprehensive set of notes and corrections on my story, including a decent chunk of good developmental guidance. Very pleased!"
– Richard, author of Hook, Line, and Sinker
Qualifications
Master of Writing and Publishing | RMIT University

Bachelor of Arts (Professional and Creating Writing) | Deakin University
Organisations
IPEd (Institute of Professional Editors Limited)

Editors Victoria

Sfep (Society of Professional Editors and Proofreaders)

EFA (Editorial Freelancers Association)

CSFG (Canberra Speculative Fiction Guild)

Australian Science Fiction and Fantasy Writers' Association
If you have any queries, please put your details down below. I will respond to you as soon as possible.